Attention All FEFSC Members!
Our Annual Meeting will be held on 4/29 at 6pm in the large party room at the rink. This is when we will elect the board members and address concerns. You may nominate yourself or another member for a board position in writing or contacting Susan. If you are unable to attend, you may turn in your vote for board members prior to the meeting date.
You can get a ballot by clicking here!

---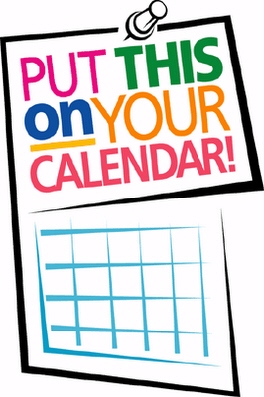 FEFSC 12th Annual Labor Day Competition
August 29-31, 2014
More information coming soon!!!
---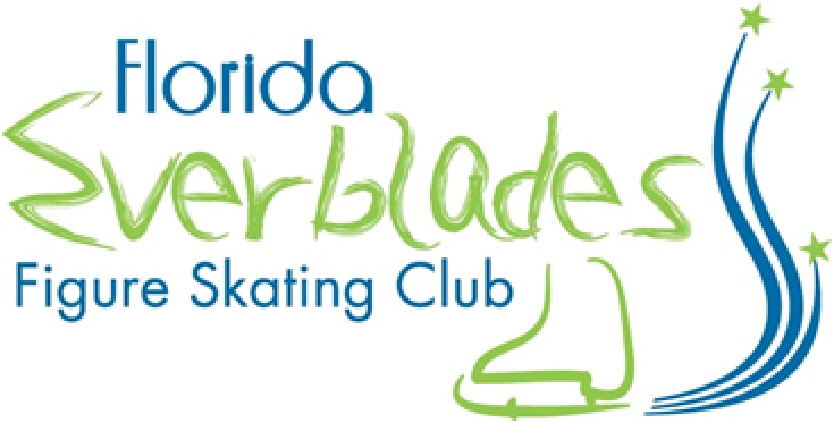 ***ALL NEW***
See the
FEFSC Store page
for the order forms for FEFSC apparel featuring our new logo!
Our new club jackets, t shirts, and pants will be ordered soon! As you know, we had to have 25 pieces pre-ordered.

Please let any board member know ASAP if you are planning on purchasing an item.
---
Don't forget to check out our
Fundraiser
page for opportunities to raise funds for the club or help a skater!
---
Welcome to the Florida Everblades Figure Skating Club's official website. FEFSC is a member club of the United States Figure Skating Association (USFSA), which is the governing body of the sport of figure skating in the United States. The main objective of FEFSC is to promote figure skating in the Southwest Florida area.
The Florida Everblades Figure Skating Club's home rink is Germain Arena, located at 11000 Everblades Parkway, Estero, FL 33928.
To learn more about our organization and to find out how you can be a part of the Florida Everblades Figure Skating Club, browse through the page links above.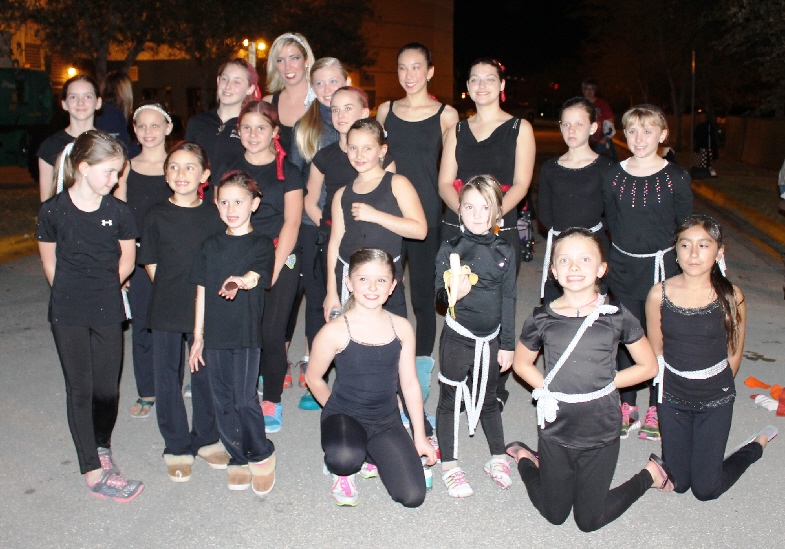 Florida Everblades Figure Skating Club
Everblades Halftime Show Practice, December 2013